Fit and Finish: Designing the details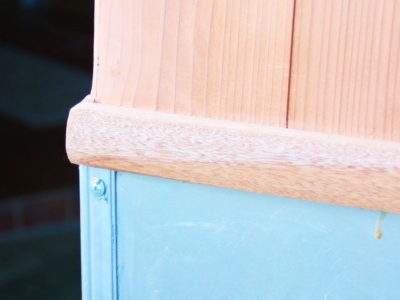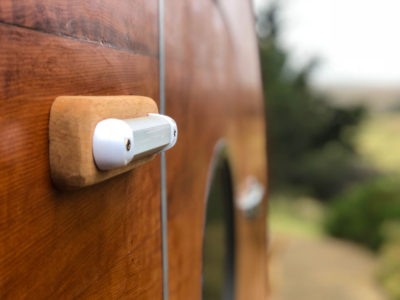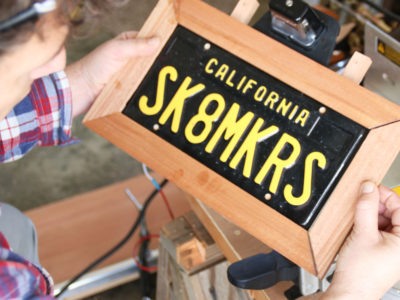 From bumper to hitch, most teardrop trailers are built from the same basic components and common features. It's the personal touches that differentiate one trailer from another. And the possibilities are infinite. With some imagination or shop skills, you can upgrade the stripped-down model or build it up with custom cabinetry, high-end features, and innovations in materials and design. Sky's the limit; but your budget will be equal in height.
This final step trimming out your teardrop trailer is what sets apart most trailers. It's okay to settle for an "unfinished look" or the "rough and dirty approach" if getting out in the wild is your top priority. Or you can obsess on the details creating the most exquisite and finely executed detail.
I settled on somewhere in between that scale. For my handmade teardrop trailer, I used a combination of extruded aluminum and hand-shaped mahogany trim, and I built matching accessories from scratch to compliment the handmade look of the rest of it. That included handmade light fixtures and a custom frame for the license plate.
The good news for anyone building their own teardrop trailer, the decisions you make during your initial construction can be temporary. After all, you know who to call when you're ready for an upgrade or remodel.